Blind Fabrics - Translucent
Translucent fabrics are close-woven to effectively diffuse sunlight and create a comfortable environment. These fabrics also provide day and night privacy.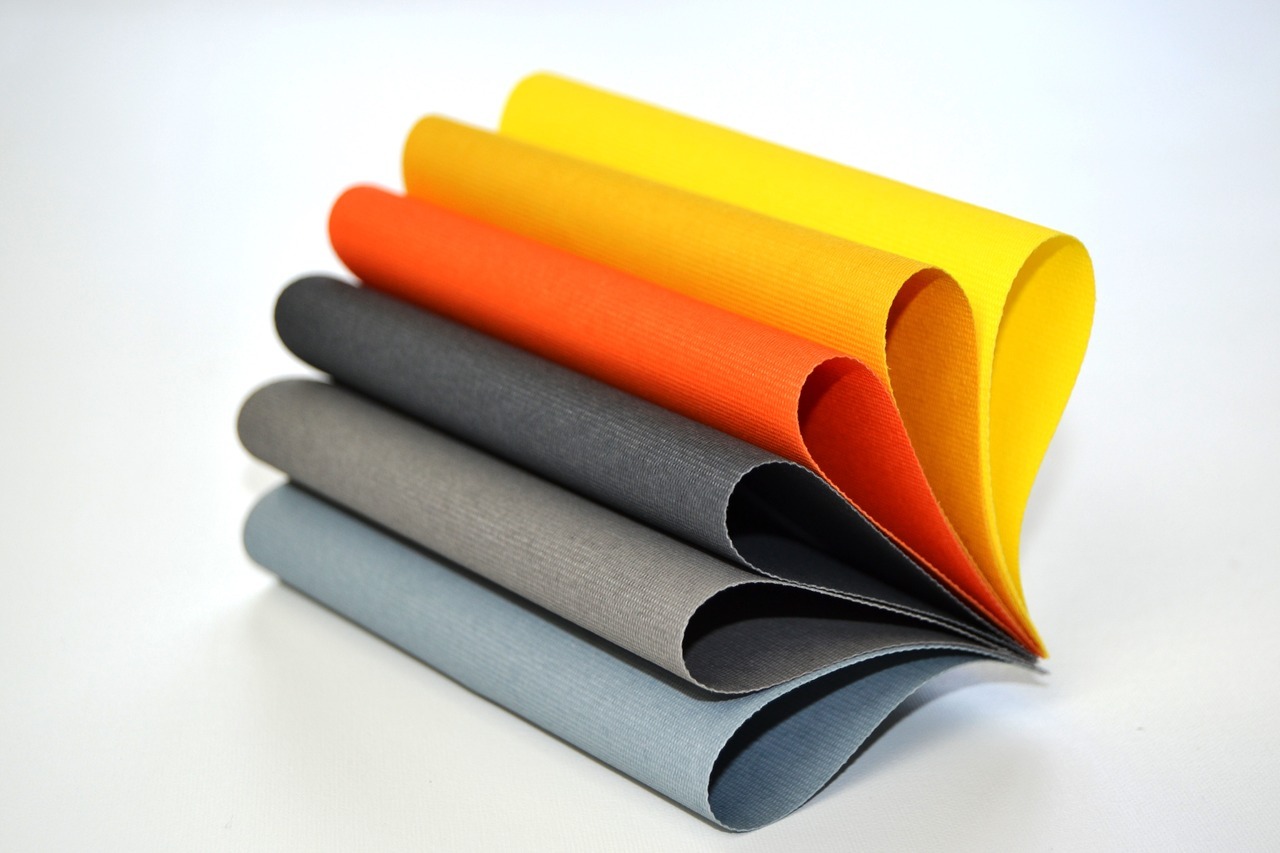 Signature is a plain woven polyester fabric, with an unrivalled colour palette giving you freedom to express your true feelings in
colour. Perfect for working and living spaces where you need to control the sunlight without totally blocking it out.
View Collection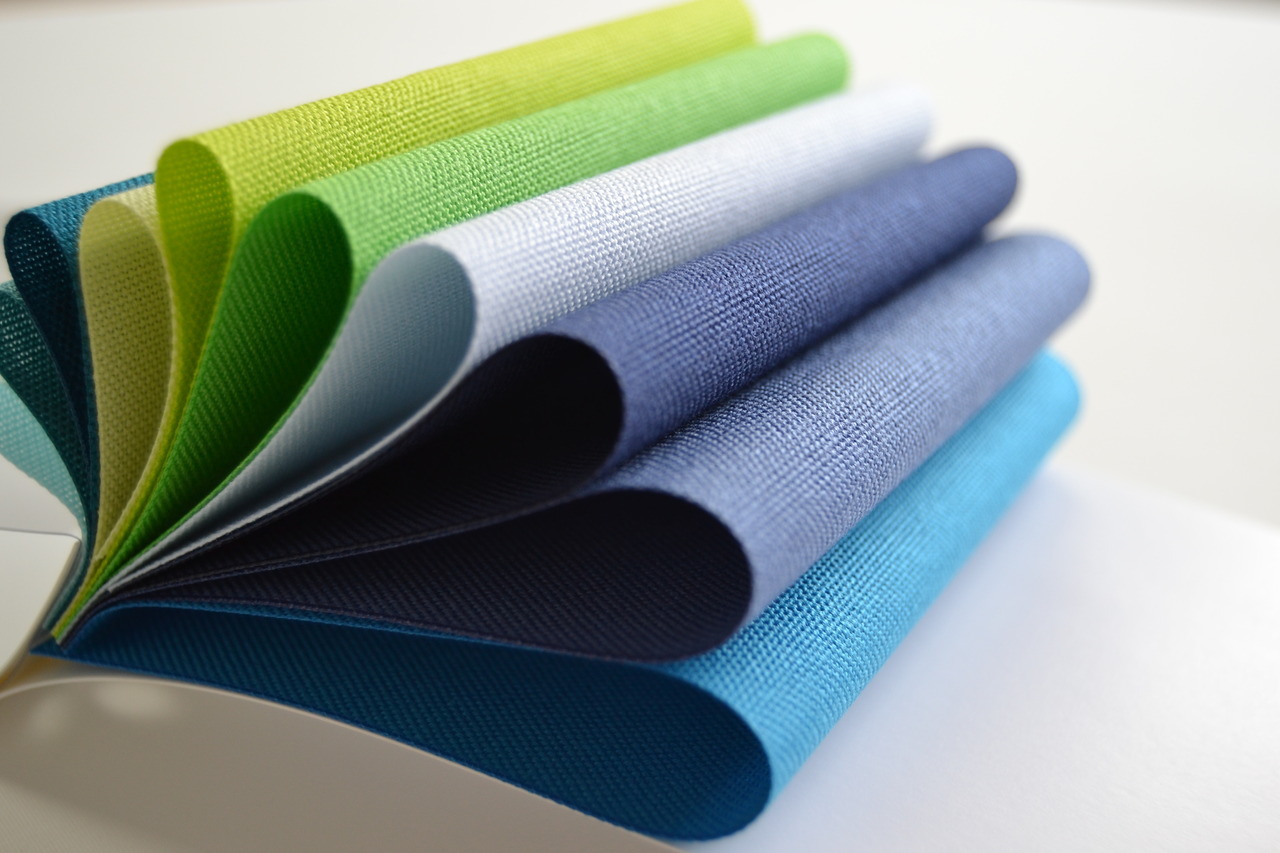 Soprano is a premium 100% Trevira fabric with a soft handle and excellent acoustic properties. Available in 2.5m width, and 3m in selected popular colours, Soprano is great for big areas of glazing. With a range of 41 fabulous colours, and excellent dimensional stability, Soprano brings a subtle sophistication to any interior.
View Collection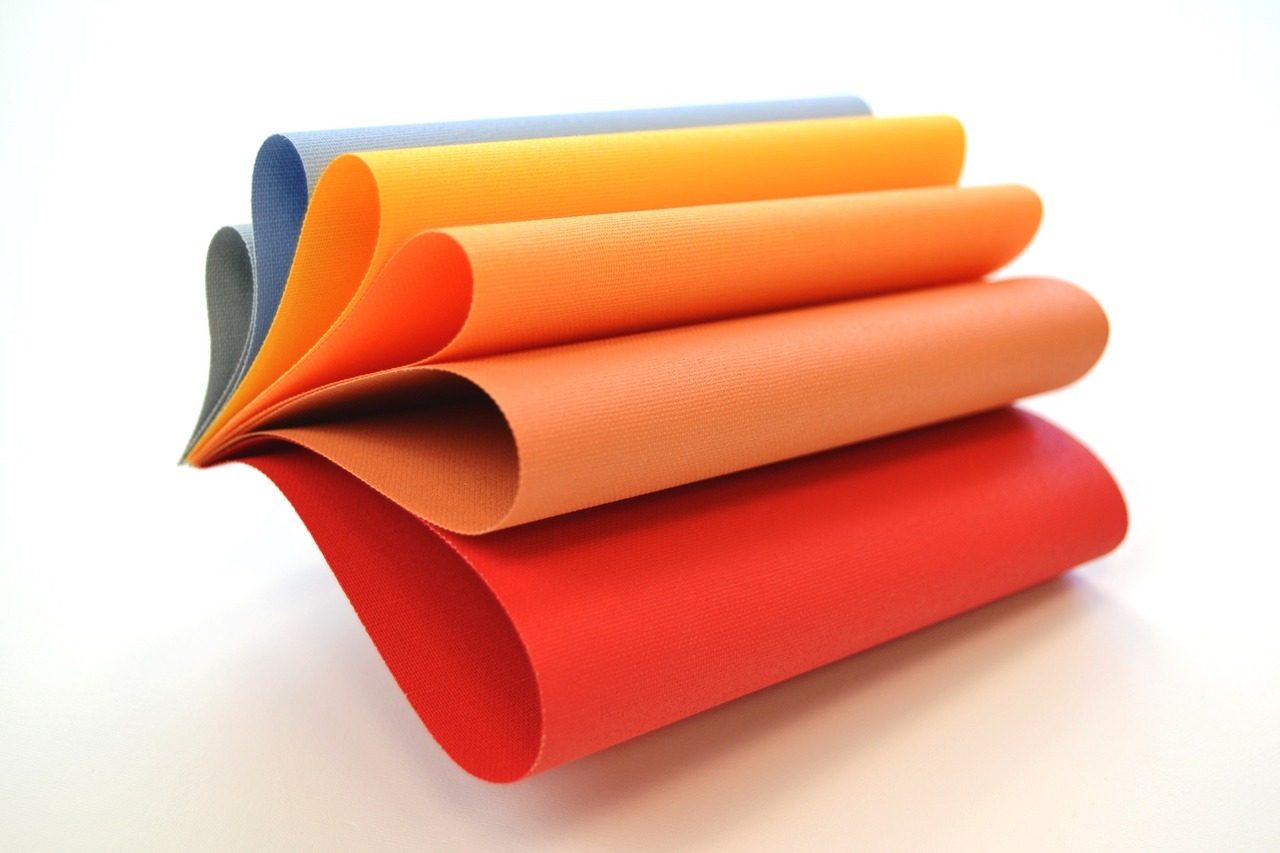 Zephyr is a plain translucent fabric, ideal for controlling sunlight, softly diffusing the incoming rays to provide a comfortable environment free of harsh glare. The close weave also provides excellent privacy in your working or living space whenever you need it.

Another great benefit of this fabric is the wide roll width of 2....
View Collection