About
A complete end-to-end service for your shading requirements from inital consultation and material selection through to on-site survey, installation and ongoing support.
Collaborative approach
We believe a collaborative approach which includes all the project team is essential for sucessful delivery and best outcomes. This is a multi-faceted methodology which involves:
- understanding the vision from the developer and client team
- working closely with the architect on design detail
- collaborating with the cost consultants to provide appropriate solutions
- cooperate with engineers to ensure technical performance and compliance
- engaging with contractors for seamless, safe and sucessful delivery
Learn more about how our unique project delivery method focuses on the needs of the each of the team members. >>
Since 1973
Decor Systems started life in 1973. The company rapidly became known for its high quality shading products and comittment to service.
Through the 1980's and 1990's the company focused on commercial projects, providing shading and furnishing solutions to many major offices, hospitals and schools.
During the early 2000s the company dedicated its entire efforts to serving architects, contractors and property developers with an ever increasing range of innovative blind and curtain products.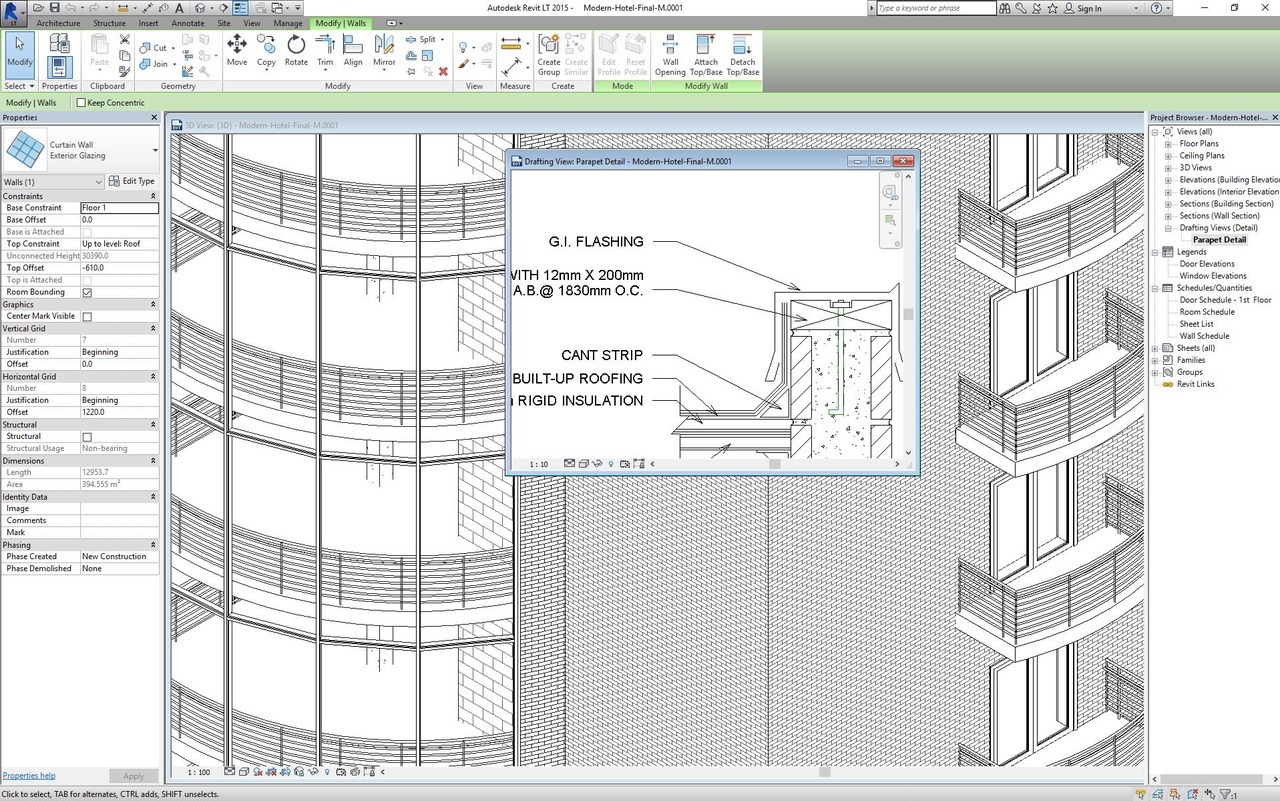 Passion for design
Design matters. Our satisfaction comes from knowing that functionality, form, aesthetics and operability have been properly considered and an optimum solution arrived at.
And you can benefit from this process by easy access to technical content from this website.
BIM objects
CAD drawings
NBS Specifications
Fabric samples
Innovation
Decor Systems is often involved in developing special solutions for complex and challenging facades. Those challenges have led to some our most sought after innovations. Products like SyncroShade® roller blinds for maintaining a superb visual appearance on high rise structures. And Perimeos ceiling recesses for cleverly concealing blinds and curtains. Triangular topped glazing, barrel vault roofs, trapezoidal and sloping glazing - Decor Systems is the place to start your design journey when it comes to blinds and curtains.
Excellence in environmental protection
Significant attention is being given by designers to the environmental impacts of the products they select. Decor Systems can help you to achieve BREEAM and Ska credits through the selection of environmentally suitable materials.
Our own processes are certified to the ISO 14001 standard of Environmental protection.