Perimeos | Concealed Blind Recess
Recesses made easy
Concealing window blinds in a ceiling recess is a growing trend. One of the most frequent questions asked by designers is 'how much space do I need for blinds?' So it seemed like high time somebody defined the optimum size and shape for this celing recess. One which would work for all types of blinds and curtains. One which has modular transitions to cater for different ceiling types. And one which provides simple cable containment for motorised blinds.
All of this in one modular prefinished aluminium extrusion.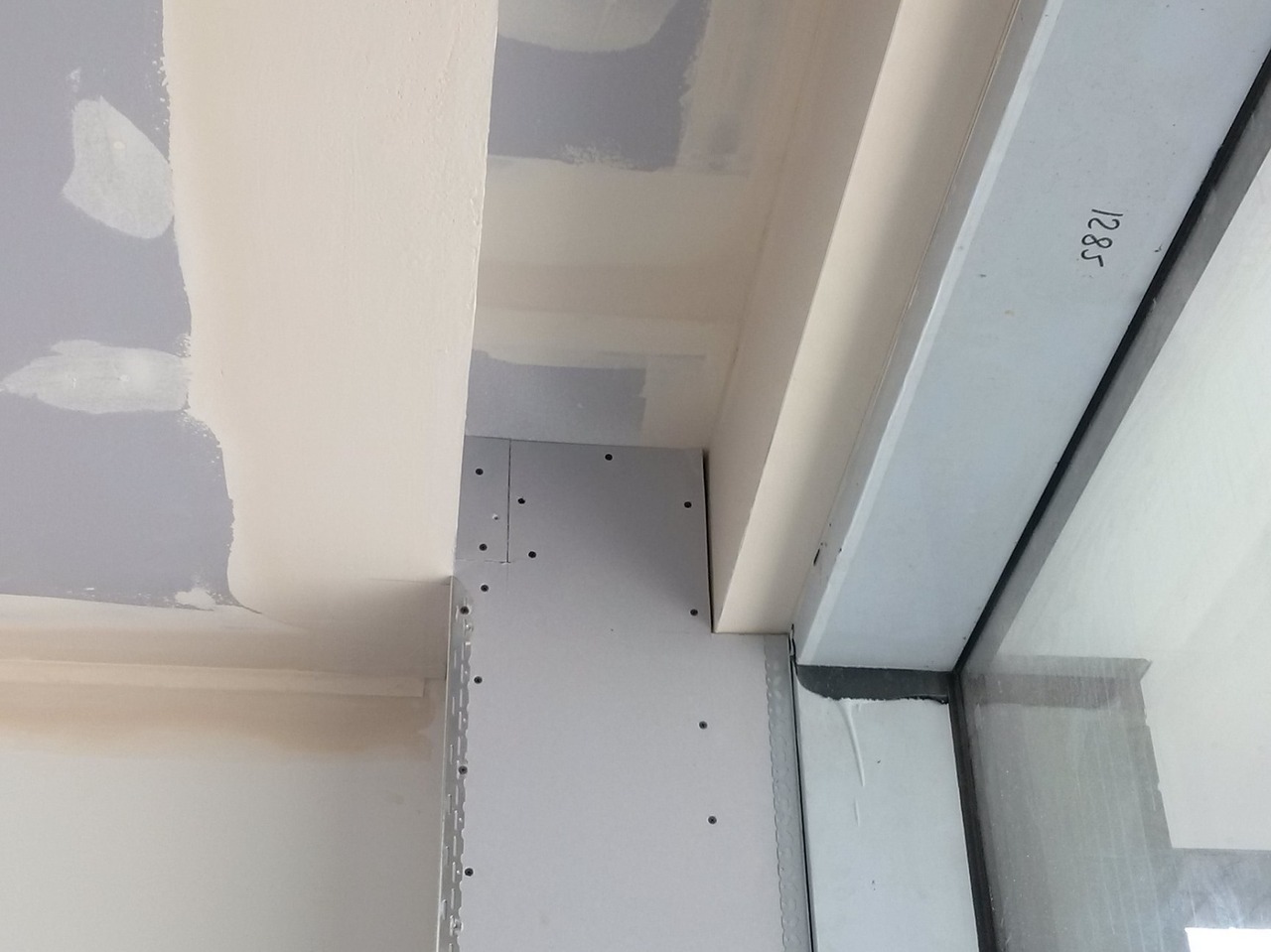 No more fiddling around with plasterboard
Perimeos saves you having to design an intricate stud and drylining detail from scratch for every building you design. Doubly beneficial when you consider constructing these plasterboard recesses in situ can cost up to twice as much as Perimeos. Then there's the wet trades, taping, skimming, sanding and painting before anything can be fixed. And at the end of all that, plasterboard is not strong enough to fix blinds or curtains to...
Perimeos saves time, money and brainpower.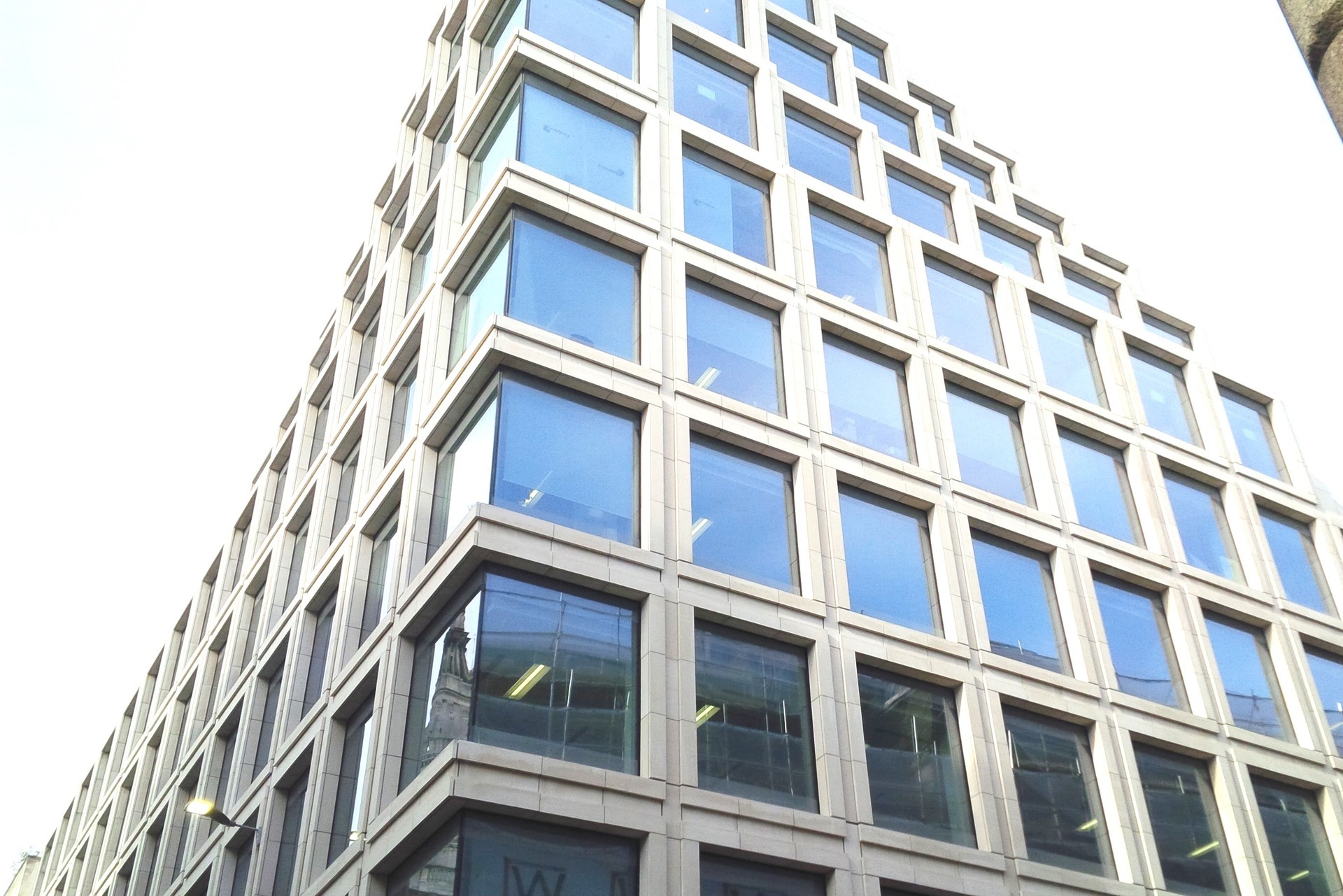 Great for Cat A fit out
The innovative mounting system allows blinds or curtains to be fitted at a later date, without any drilling or mess. Ideal for CAT A fit out scenarios where blinds will not be installed until the building is occupied. Or apartments where tenants provide their own blinds and curtains.
SpeedClip - Goodbye Dilapidations
Say goodbye to the headache of filling holes and repairing decor when a tenant moves out. The SpeedClip mounting bracket enables the blinds or curtains to be instantly taken down without leaving any damage or costly dilapidations.
Perimeos for Blinds
Designed to accept most types of roller, vertical and venetian blinds thanks to its generous width. Perimeos incorporates a simple Speed Clip mounting bracket which allows blinds to be installed without drilling or mess. Saving time, money and removing the dilapidation issues usually associated with drilling holes in your facade.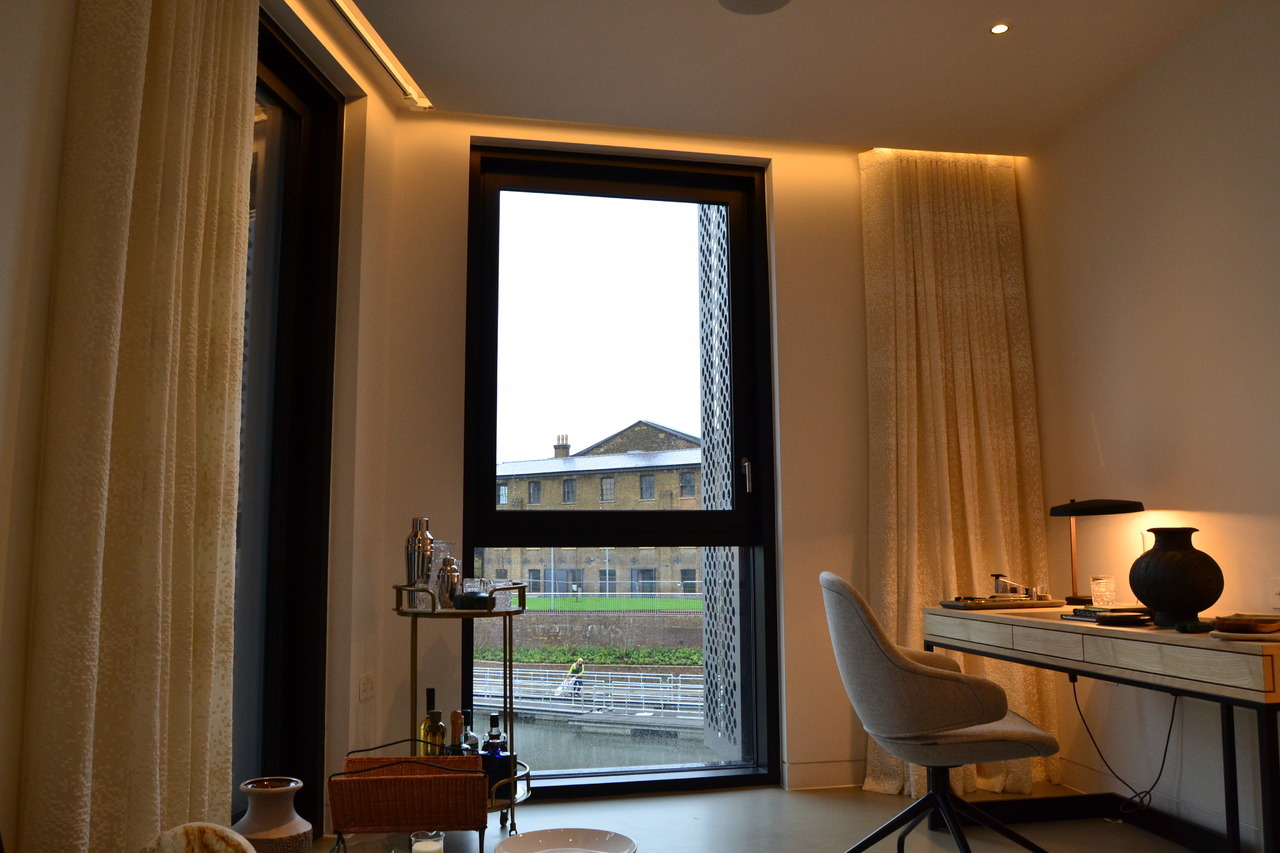 Perimeos for curtains and tracks
Curtains can easily be accommodated within Perimeos. In addition to the generous width of the primary recess, a further curtain track profile can be added to allow for two curtain types at the windows; e.g. sheers and blackouts.