Acovo | Silence in Motion
The Story of Acovo
Acovo ® is an automated roller blind system of a very special kind. Born from a desire to create an incredibly quiet, perfectly aligned, fully integrated intelligent shading system. As the flagship of Decor Systems fleet, Acovo ® is reserved for those extra special projects which deserve the very best.
Incredibly Quiet
Quietness is the most remarkable feature of an Acovo® roller blind. Years of painstaking research have gone in to developing a motorisation system which glides up and down without the slightest disturbance to the serenity of your environment. Truly silence in motion.
Perfectly Aligned
For those who appreciate detail, the Acovo ® system is designed so that multiple blinds on a facade all align perfectly wherever they are stopped. This is achieved with highly sensitive electronic motion sensors coupled with two way communication between the blinds.
Total Control
The Acovo® system puts you in total control and allows you to customise how and when blinds are operated. The advanced system uses radio or wired communication between devices and can be integrated with digitally addressable lighting to enable scene setting at the touch of a button. Take it a step further with whole-building automation which tracks the sun's position to harvest natural daylight and protect building users from visual glare.
Stunning Fabrics
The impressive hardware is matched to an equally impressive range of fabrics. Choose from delicate sheers and colourful basketweaves to opulent dimout fabrics. Find a fabric which provides a bold statement, or one that blends seamlessly into the background.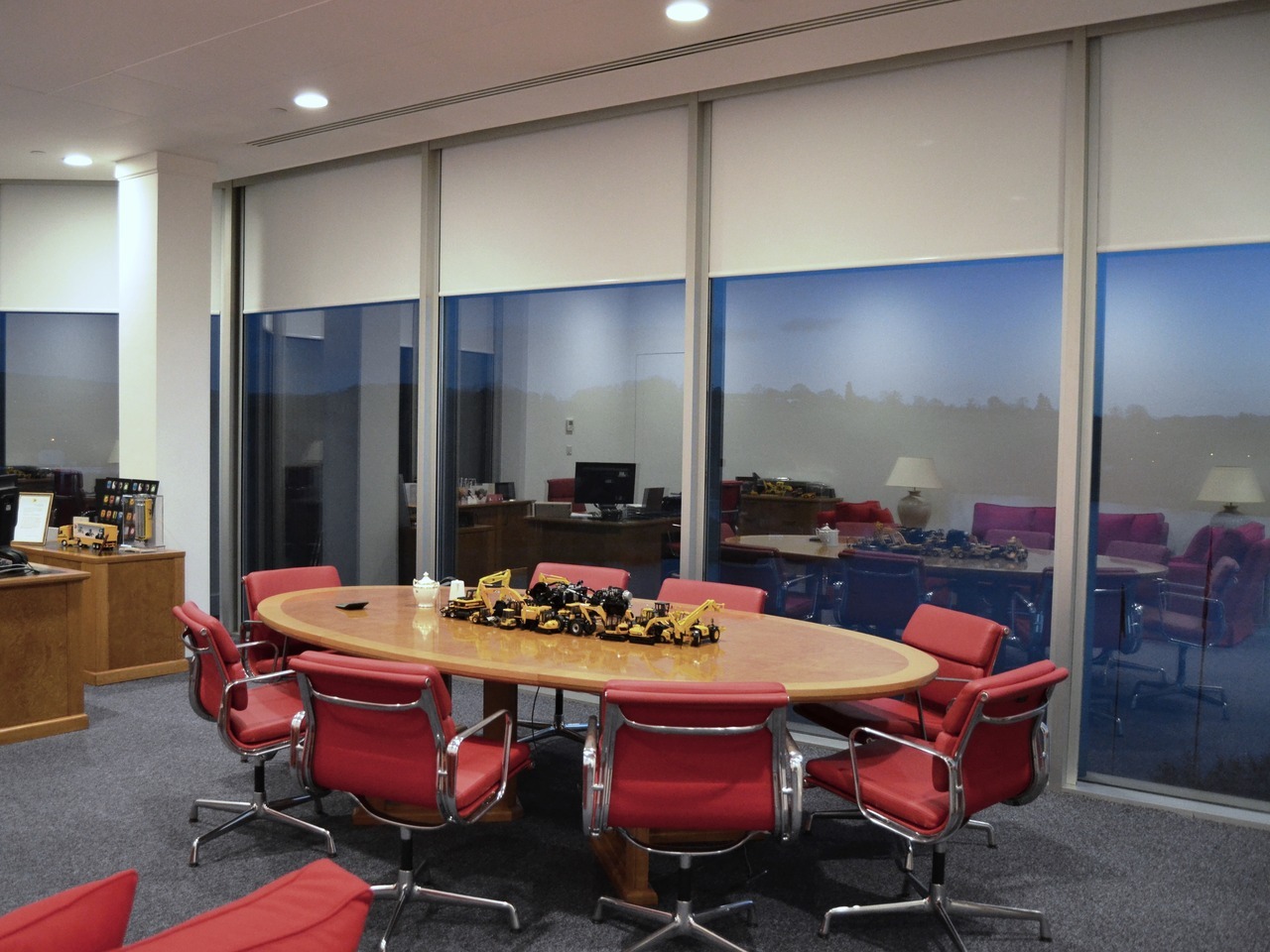 Timeless Quality
Solid engineering combined with meticulous quality control. A product we can all be proud of. Every blind has its own unique serial number, which qualifies Acovo ® for Decor Systems comprehensive 10 year guarantee. Supported by a UK based helpdesk and skilled field technicians, you can be confident of a lifetime of exceptional customer care.
Daylight Harvesting
Reduce energy usage by using the Acovo ® daylight harvesting system. The system controls the shading and lighting together, using sensors to detect the sun's position. When conditions are right, the system will retract the blinds, allowing maximum natural daylight and also dim the lighting to save energy. The system uses digitally addressable lighting ballasts so that specific lights nearest the windows can be dimmed whilst leaving lights further away at full brightness.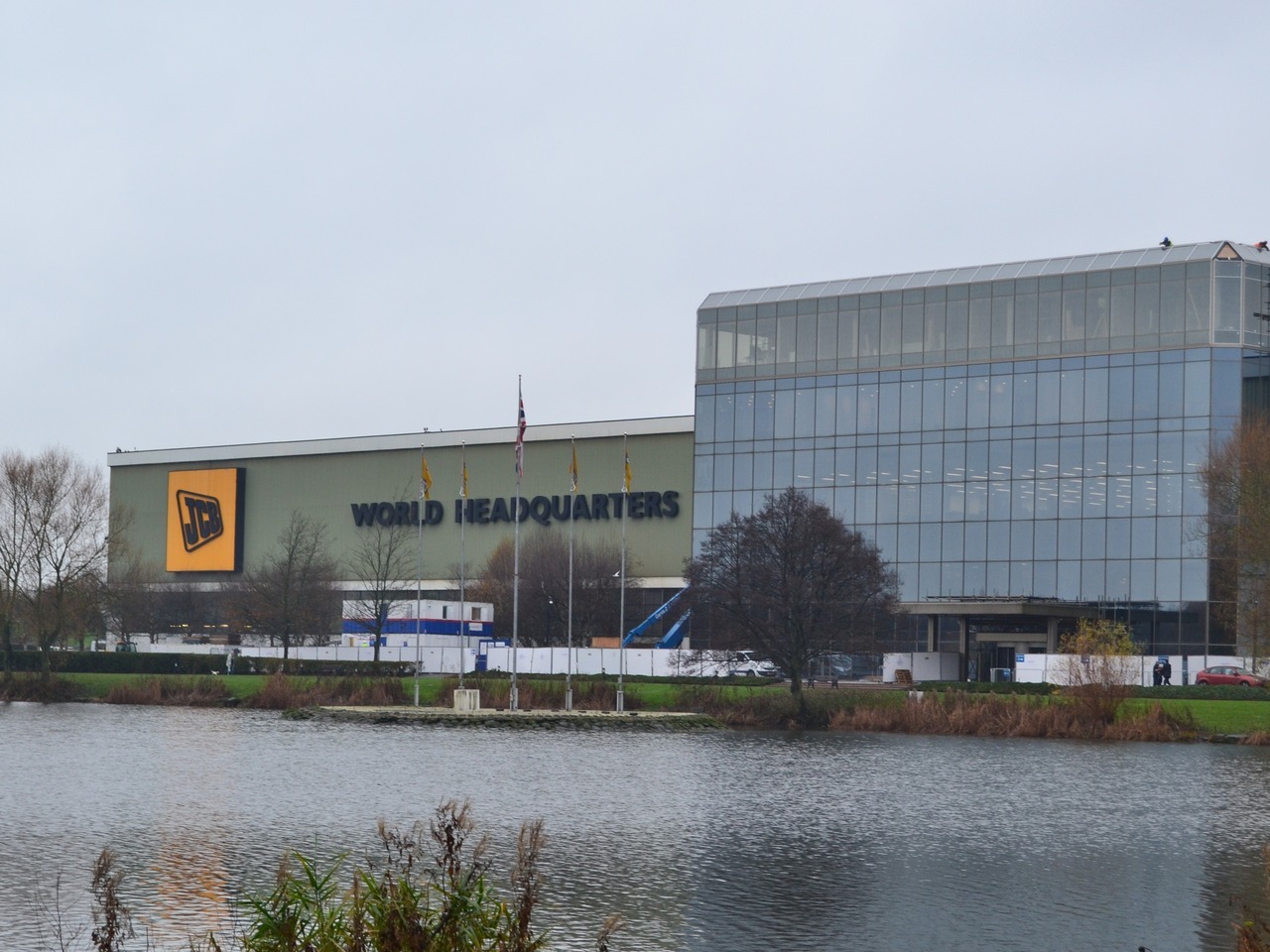 This world famous excavator brand chose Acovo® blinds for its new executive suite. Two key factors were the ability to perfectly align adjacent blinds, and ultra quiet operation.
The blinds were installed between the curtain walling mullions, and featured side channels to prevent sight lines around the edges of the blinds.&n...
JCB Excavators Worldwide HQ