Acovo Intelligent Roller Shade
The ultimate blind. What sets Acovo® roller blinds apart is the incredibly quiet motors. The blind of choice for prestigious commercial and luxury residential projects. Unlike conventional motorised blinds, Acovo® blinds communicate with each other to ensure they are all perfectly aligned, regardless of where they stop. Available with wired and wireless control systems which are scaleable according to your needs, from a single blind to BMS driven whole-building control. They can be combined with a sun-tracking software to harvest natural daylight, adjusting to the optimum position for user comfort whilst saving you money on lighting and cooling. Fabricated in the UK and individually registered with a 10 year warranty, you can have the peace of mind you are getting the very best there is.
Enquire Now
Resources
Projects
Top Profiles
Without Trim
Fascia
Neatly conceals the roller and brackets, and closes the light-gap between the blind and the ceiling
Perimeos Recessed
Recesses the entire blind into a ceiling for ultimate concealment.
Perimeos Exposed
Fully encloses the blind for all round protection from dust and dirt
Side Guides and Channels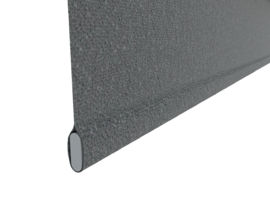 Without Guides
Wire Guides
Discreet and cost-effective tensioned stainless steel cable.
Side Channels
For enhanced light exclusion use side channels.
Hem Bar Styles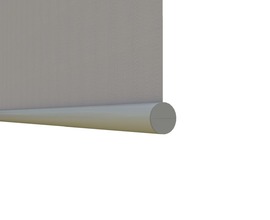 Round Profile
Stylish tubular aluminium profile for a contemporary look.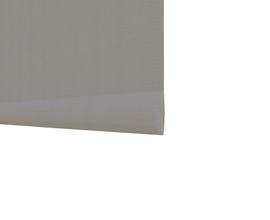 InfinityHem™
Minimalist look with a rigid weight bar concealed within a fabric pocket.
Hem Bar Finishes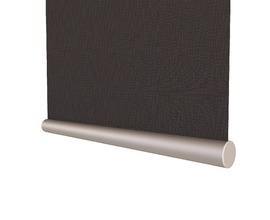 Silver Anodised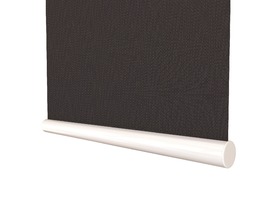 White Powdercoated
Custom RAL Powdercoated
Colourful and coordinated.
Configuration
Rectangular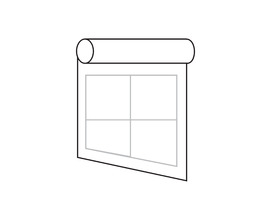 Sloping Cill
The fabric is cut at an angle. Note only the rectangular portion of the blind can be retracted.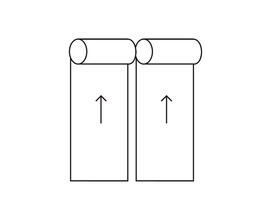 Multiple linked
A single control operates two or more blinds.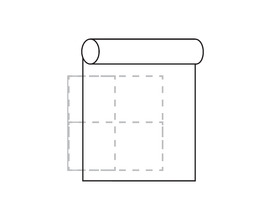 Standard Roll
Conventional configuration. Fabric rolls off the rear of the roller, closest to the glazing.
Reverse Roll
Fabric rolls off the front of the roller, giving extra clearance for window handles or other obstructions.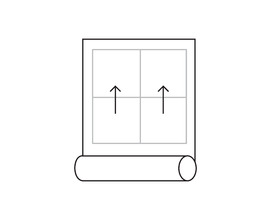 Bottom up
Blind draws up from the cill. Only available with cord or motorised operation.