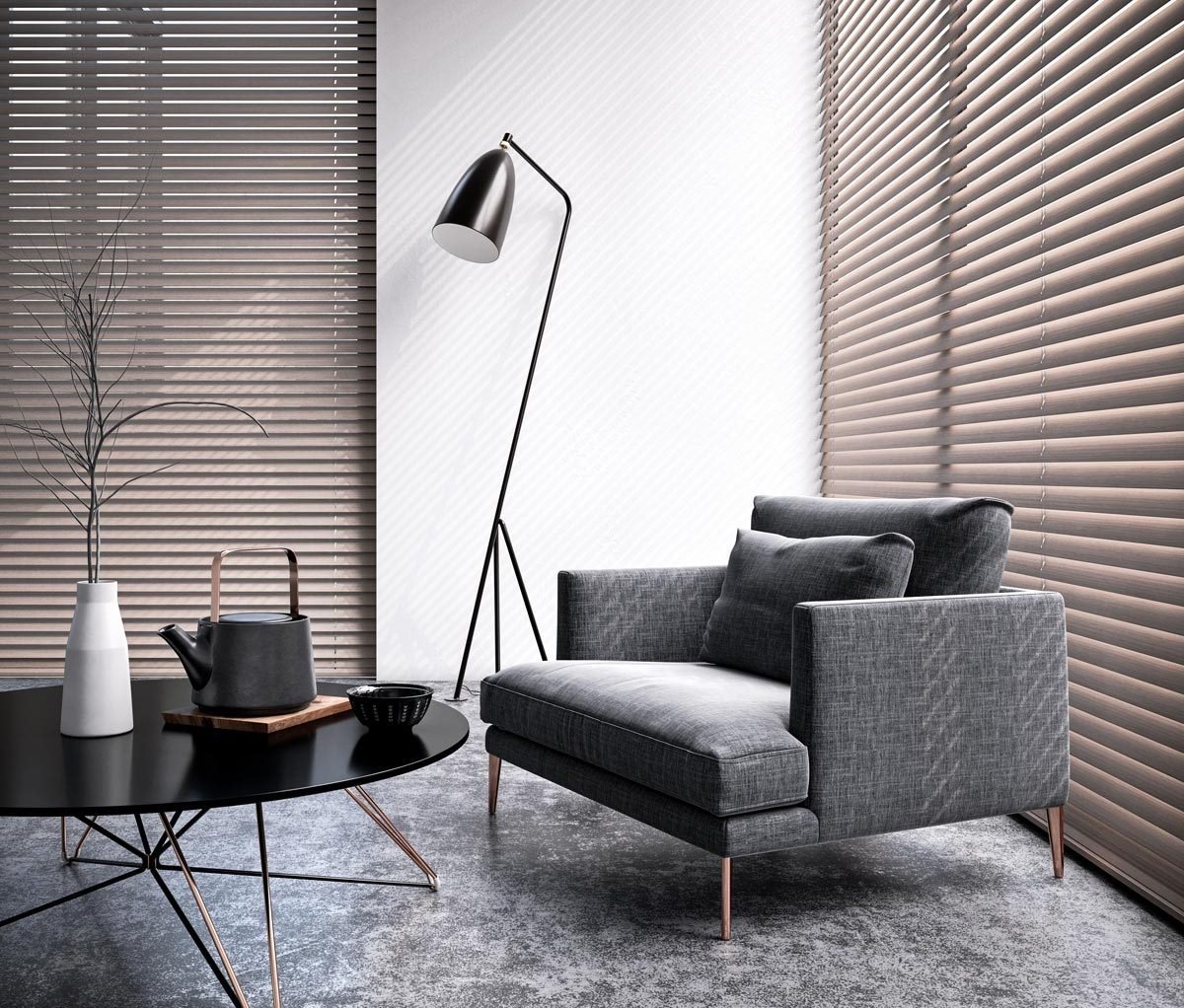 Decor 250 venetian blinds offer excellent light control combined with cutting edge style. Contract duty hardware and an attractive range of slatting in aluminium or real wood, are the factors behind the resurgence in the popularity of this product.
View Product
Decor 260 Mono Venetian Blind has been designed to offer simple and effortless daylight control. The superb mono gearbox design allows you to raise, lower and tilt the blinds with a single control. A robust internal stop mechanism prevents the blind from being over wound in either direction. With a choice of operating methods inc...
View Product
Decor 290 Atria Venetian Blinds allow a high degree of daylight penetration; yet they are an exceptionally effective method of minimising solar gain on large areas of glazing. Suited to atria and rooflights, their simple robust design ensures that the whole area of louvres can be precisely angled from fully open to fully c...
View Product