Blackout Blinds
Fully channelled blackout blinds are the right solution when total darkness is required. Blackout blinds achieve maximum room darkening by combining a totally opaque fabric with light-excluding head box and side channels. Architects typically specify these for office boardrooms, studios, lecture theatres, laboratories, hotel guest rooms and other commercial spaces.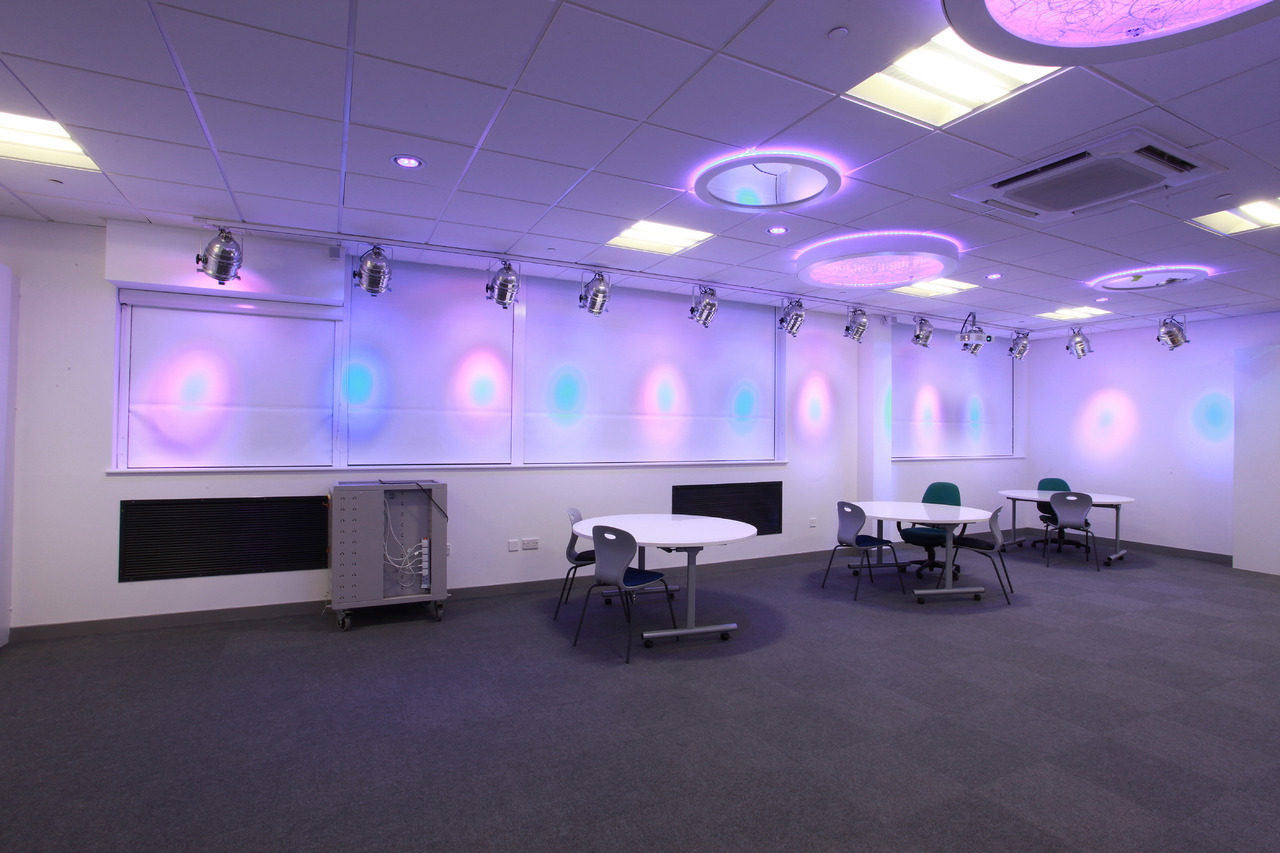 The decor 555 EdgeFast™ Blackout System is a proven, dependable solution for total light control. The highlight of the system is the EdgeFast™ side channel. This clever feature locks the fabric securely into the side channels, eliminating fabric pull-out, which is a major source of failure and damage to conventional blackout blind...
View Product
Choose decor 570 where a premier room darkening solution is required. The EdgeFast™ side channels offer the highest level of fabric retention so that you can install this system in the most demanding areas. The continuous edge retention allows for blind sizes and configurations that would be unachievable with any other system. Add...
View Product
The decor 590 is the tensioned horizontal version of the highly capable decor 570 blackout blind. The fabric is held captively in the side channels by the EdgeFast™ retention strip, meaning that it will span much larger openings than conventional blackout blind systems. The system has a cassette at each end of the side channels , one co...
View Product