decor 370 Premier Roller Blind
Choose decor 370 where a high performance premium shading solution is required. Every part of the decor 370 from the precision
engineered mechanism to the sleek aluminium hem bar is marked by exceptional quality. An unrivalled range of options and accessories allows you to customise the decor 370 to your particular situation.
Enquire Now
Resources
Projects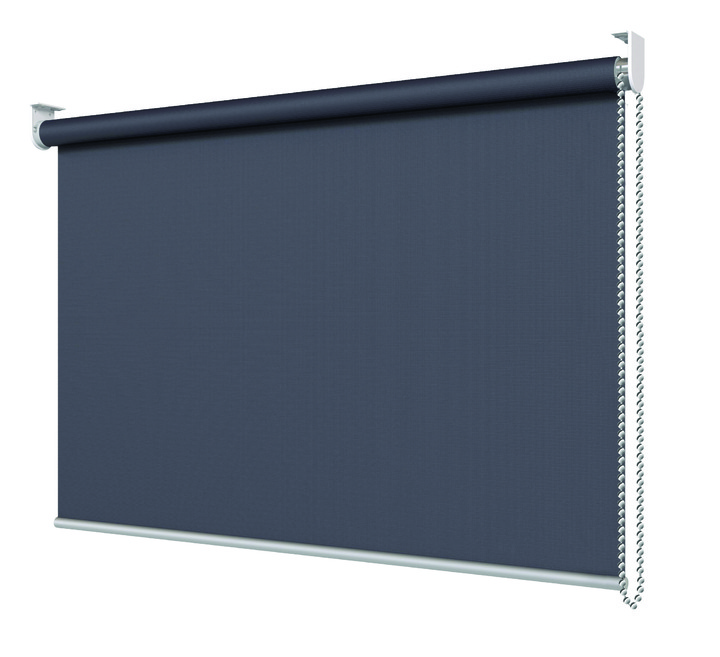 Manual Bead Chain
High-tensile stainless steel chain for smooth rapid action.
Revoshaft
Cord-free operation with robust all-metal gearbox.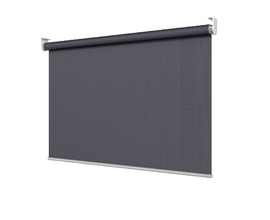 Motorised
Quiet motor with soft-close electronic brake.
Top Profiles
None
Fascia
Neatly conceals the roller and brackets, and closes the light-gap between the blind and the ceiling.
Cassette
Fully encloses the blind for a sleek, minimal look and provides all round protection from dust and dirt.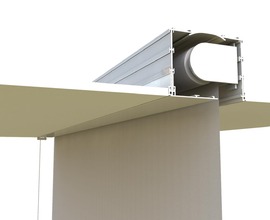 Perimeos
Recess profile for concealing a blind within a ceiling with SpeedClip™ brackets for easy no-drill mounting.
Side Guides and Channels
Without Guides
Wire Guides
Discreet and cost-effective tensioned stainless steel cable.
Track Guides
Robust aluminium profile minimises gap between blind fabric and window reveal.
Hem Bar Styles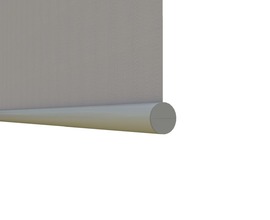 Round Profile
Stylish tubular aluminium profile for a contemporary look.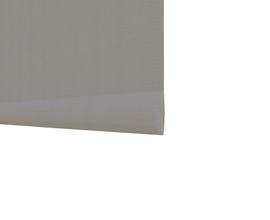 InfinityHem™
Minimalist look with a rigid weight bar concealed within a fabric pocket.
Hem Bar Finishes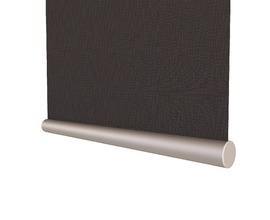 Silver Anodised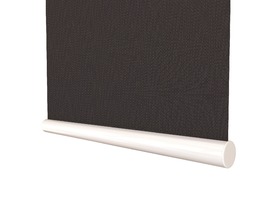 White Powdercoated
Custom RAL Powdercoated
Colourful and coordinated.
Configuration
Rectangular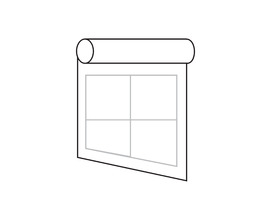 Sloping Cill
The fabric is cut at an angle. Note only the rectangular portion of the blind can be retracted.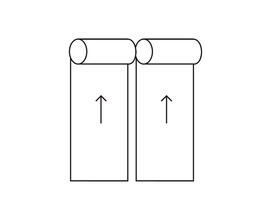 Multiple linked
A single control operates two or more blinds.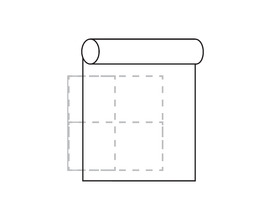 Standard Roll
Conventional configuration. Fabric rolls off the rear of the roller, closest to the glazing.
Reverse Roll
Fabric rolls off the front of the roller, giving extra clearance for window handles or other obstructions.